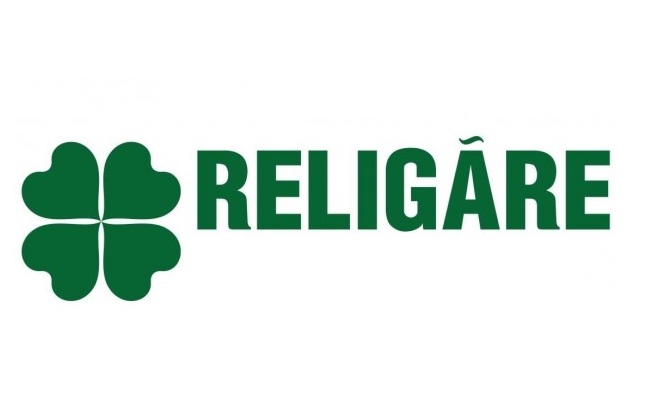 Walk in Interview @ Religare Broking Ltd-equity & Commodity-aurangabad
Religare Broking Limited
http://www.religareonline.com/
Equity & Commodity Dealer
Any Graduate
0 - 5 yrs
1,00,000 - 5,00,000 P.A.
Aurangabad, Amravati, Pune
31st July 2018
9 AM onwards
Job Description:
As part of the dealing team you are responsible to Provide excellent advisory services to clients and manage their portfolio by providing best industry knowledge. Develop new clients and retain client customer base.
Execute the orders on behalf of clients.
Confirmation of trade done by EOD.
Ensure the volume of trade is higher & clients trade frequently.
Promoting research calls to increase volume & frequently.
Daily processing & confirmation of trades.
Punch orders for clients on NSE/ BSE terminals.
Monitor client exposure limits.
Solving queries of the customers.
Drive focus on generating new business/client base
Company Profile:
Religare Broking Limited
Religare Broking Ltd. (RBL) is a wholly owned subsidiary of Religare Enterprises Limited (REL), a leading diversified financial services group from India. RBL is one of the market leading securities firms in India serving over 10 lakh clients across both Offline and Online platforms. Through its extensive footprint extending to over 400 cities, the company offers broking services in Equity, Currency and Commodity (through its subsidiary Religare Commodities Limited) as well as depository participant services.
Walkin Address:
Religare Broking Ltd, 1st Floor , Bhasker Meridian , Nageshwarwadi , Aurangabad - 431001. Contact Person-Pramod & Nikita
Contact Details:
Recruiter Name: Nikita dholakiya
Contact Company: Religare Broking Limited
Website: http://www.religareonline.com/
Telephone: 022-67288013