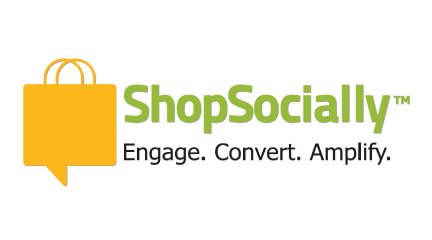 Job Description:
A Full Stack Developers role is at the heart of the ShopSocially business. It involves tackling the most challenging problems on the backend frontend of social media applications, mobile applications, business logic, scalability, concurrency etc.. ShopSocially is looking for brilliant, creative computer science graduates with 0-4 years of experience. Candidates should be eager to join a startup that is making a difference for thousands of retailers.
Using Python (Pylons framework) to develop complete product backend for a shopping engine Using the latest non-RDBMS databases such as MongoDB or CouchDB to store dynamic information Using RabbitMQ, MongoDB, CeleryD to build out social media apps JOB REQUIREMENTS:
A computer science degree from the IITs, College of Engineering, Pune, PICT, Pune, VIT, Pune or an extremely reputed college is a must. People without computer science degrees need not apply. Hands-on experience with Devops/ AWS tools/ technologies like Chef, Ansible, EC2, VPC, CloudFront etc. Knowledge of software best practices, like Unit Testing and Continuous Integration (CI) Experience working with, or an interest in Agile Methodologies, such as Extreme Programming (XP) and Scrum Knowledge of design principles and clean coding techniques is a must Proven programming expertise in any backend language a must. Experience with source code version control (e.g. CVS) tools a must. Experience with Python or PHP a plus. Experience with development of iPhone and Android applications a definite plus. Experience with development of social media applications a definite plus.
Company Profile:
ShopSocially
ShopSocially
Contact Details:
Recruiter Name: HR
Contact Company: ShopSocially
Website: http://shopsocially.com/platform/careers
Telephone:
Keywords: job alert,freejobalert,freejob,quikr jobs,career,btech jobs,best jobs,job news,karnataka jobs,government jobs in mumbai,engineering jobs, hr jobs,job application,latest job,job opportunities,naukri jobs,diploma jobs,govt job alert,bank jobs,government jobs